BENNINGTON WORLDWIDE – COVID19 – Communication
Considering the above, we have taken extraordinary steps to protect the safety and health of our people, our clients and our community at large. This includes newly minted policies on meetings and events and both business and personal travel for all our employees and staff....
Read more
Bennington's New 2015 Mercedes Sprinter Van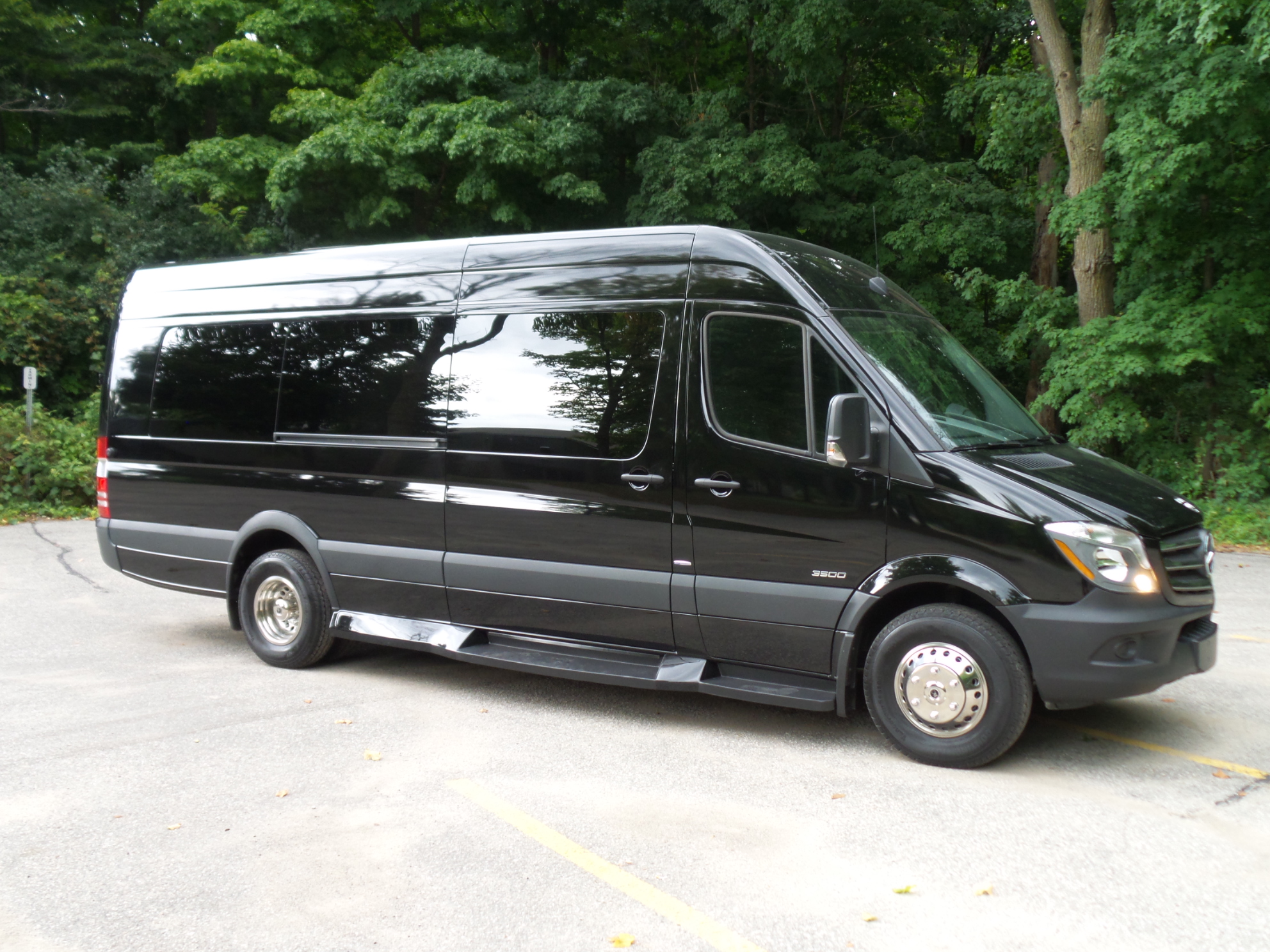 Bennington is excited to announce the addition of a 2015 Mercedes Sprinter Van to our fleet. [embed]https://www.youtube.com/watch?v=rSDgRRrOYlw[/embed]...
Read more